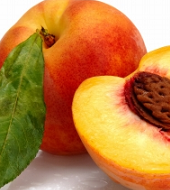 White Balsamic Vinegar
Produced in the traditional style, our white balsamic vinegar is from Modena, Italy. Flavors are all plant-based, natural juices or essence. All sulphites are naturally occurring.
Crisp, with a touch of sweetness. Pair with any EVOO or infused oil to make a light, tart vinaigrette. Great for salads and grilling seafood or poultry.