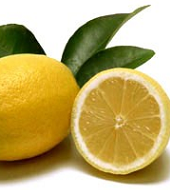 White Balsamic Vinegar
Produced in the traditional style, our white balsamic vinegar is from Modena, Italy. Flavors are all plant-based, natural juices or essence. All sulphites are naturally occurring.
Playfully tart and pleasantly sweet with a perfectly balanced acidity and a crisp, lemon flavour and aroma. A fantastic salad dressing or marinade when paired with Japanese Roasted Sesame Oil. Fabulous with seafood, in dressings, or mixed drinks.